About
Find out about our organization and mission.
2017 Annual Meeting at Light to the World
Eugene & Sanda ValcuGrace Romanian Baptist Church of Sacramento
Disciples Church Staff 2017 - Folsom
Charles Stevens Jr./Haneeseah - New Life Ministries of Sacramento
Charles Stevens Jr./Haneeseah - New Life Ministries of Sacramento
Wyley Wilkin and family. Worship Pastor at Pleasant Grove Community - Roseville
Ben Kondor family - Pastor at Light to the World/Granite Bay
Heart Rock Cafe HORIZON with Tim Stevenson, Jeff Carl and Rick Weber April 2017
Cliff Carey - Sunrise/Fair Oaks
Jared and Allison OTTO - Oak Tree/Youth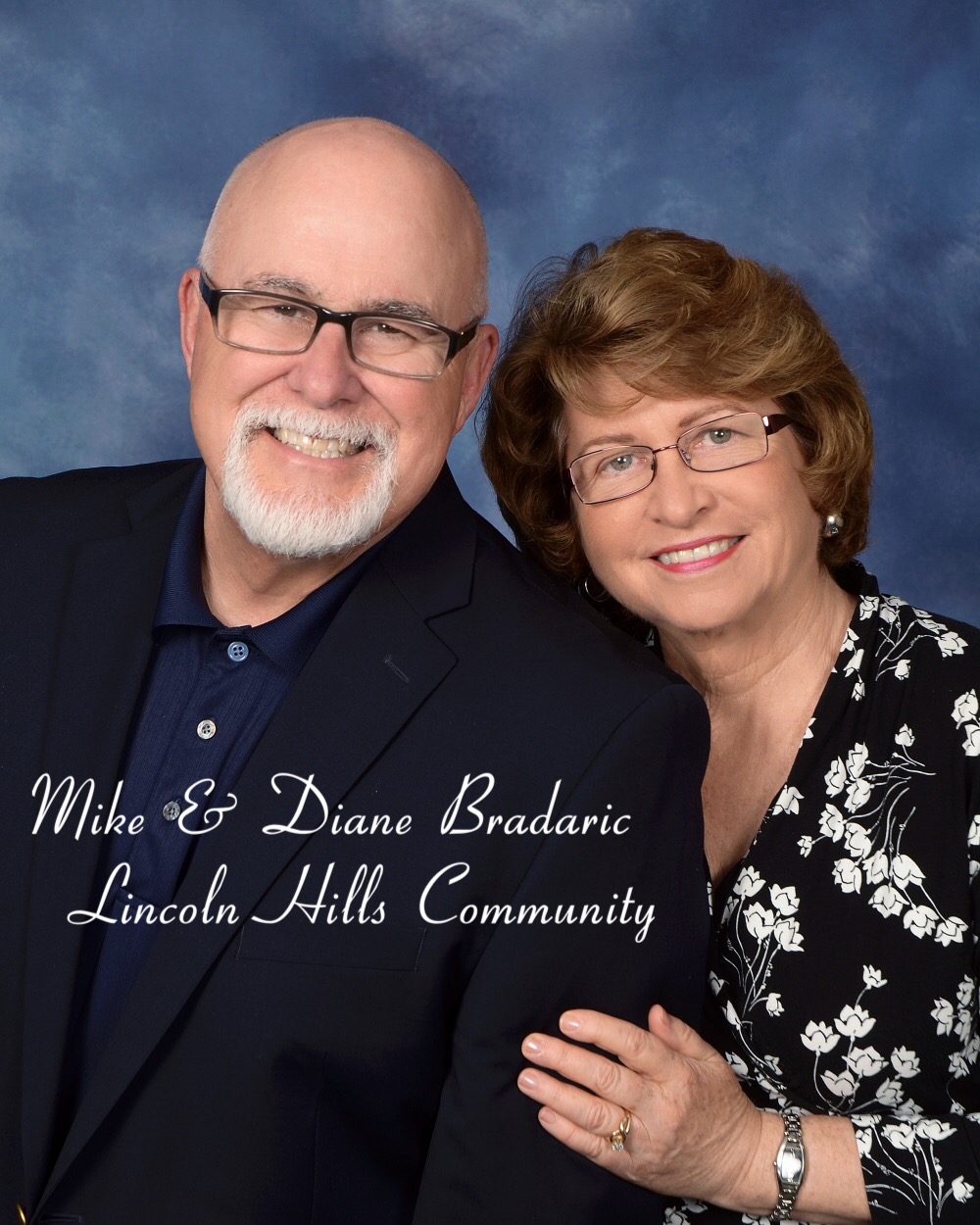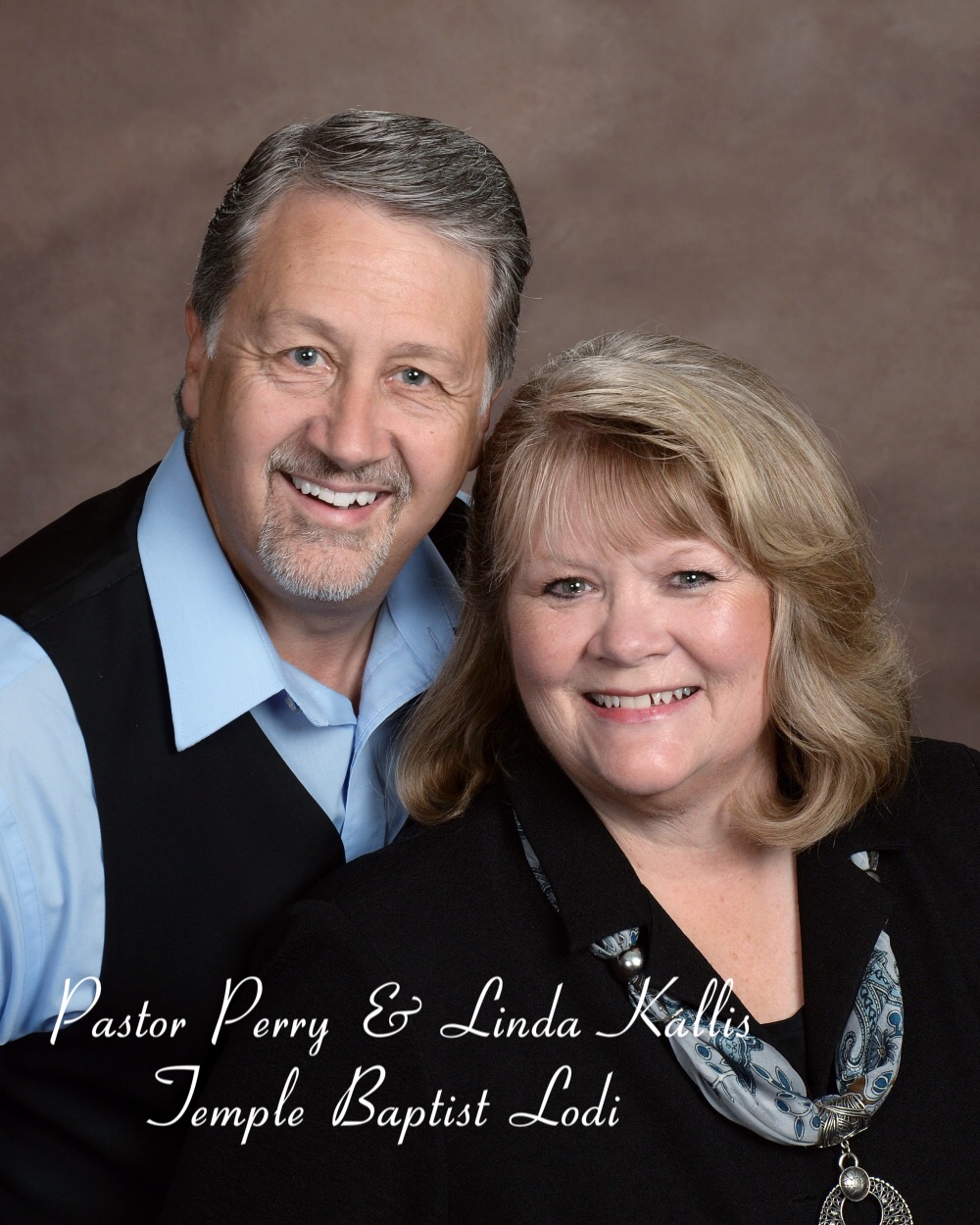 Romanian Baptist Church of San Franciso (San Leandro) Ovidiu & Fabiola Rauca
Romanian Baptist - San Francisco Van & Christine Monafu with boys - Timothy and Michael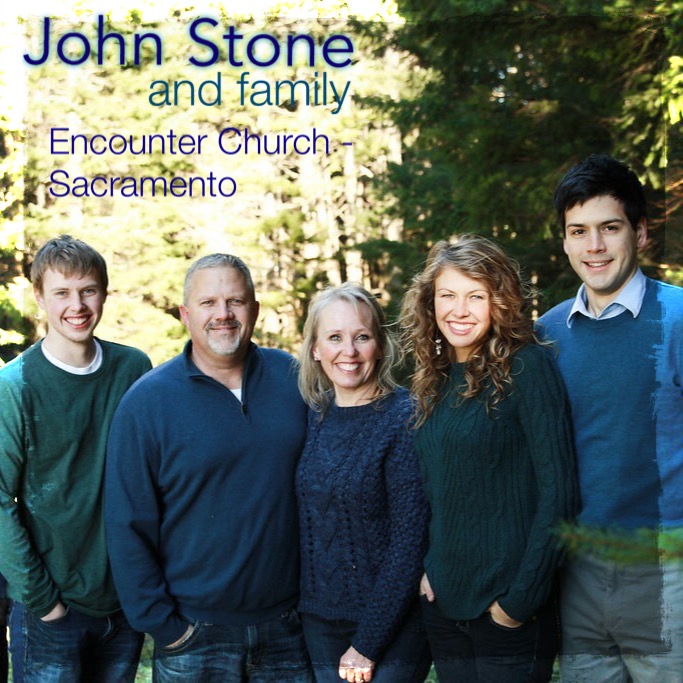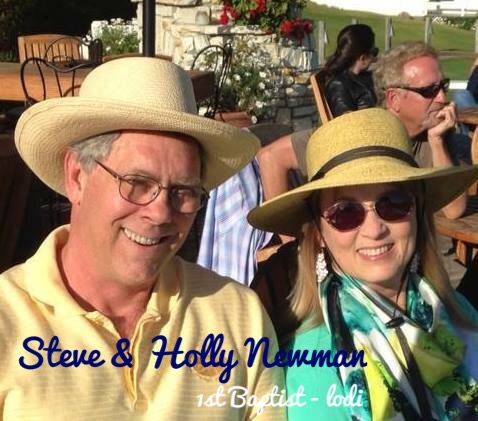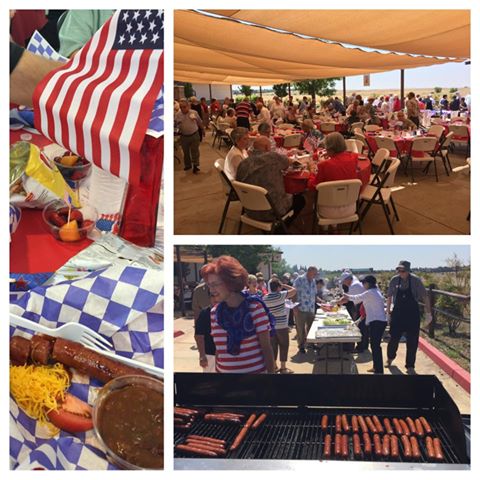 LINCOLN Hills Memorial Day Picnic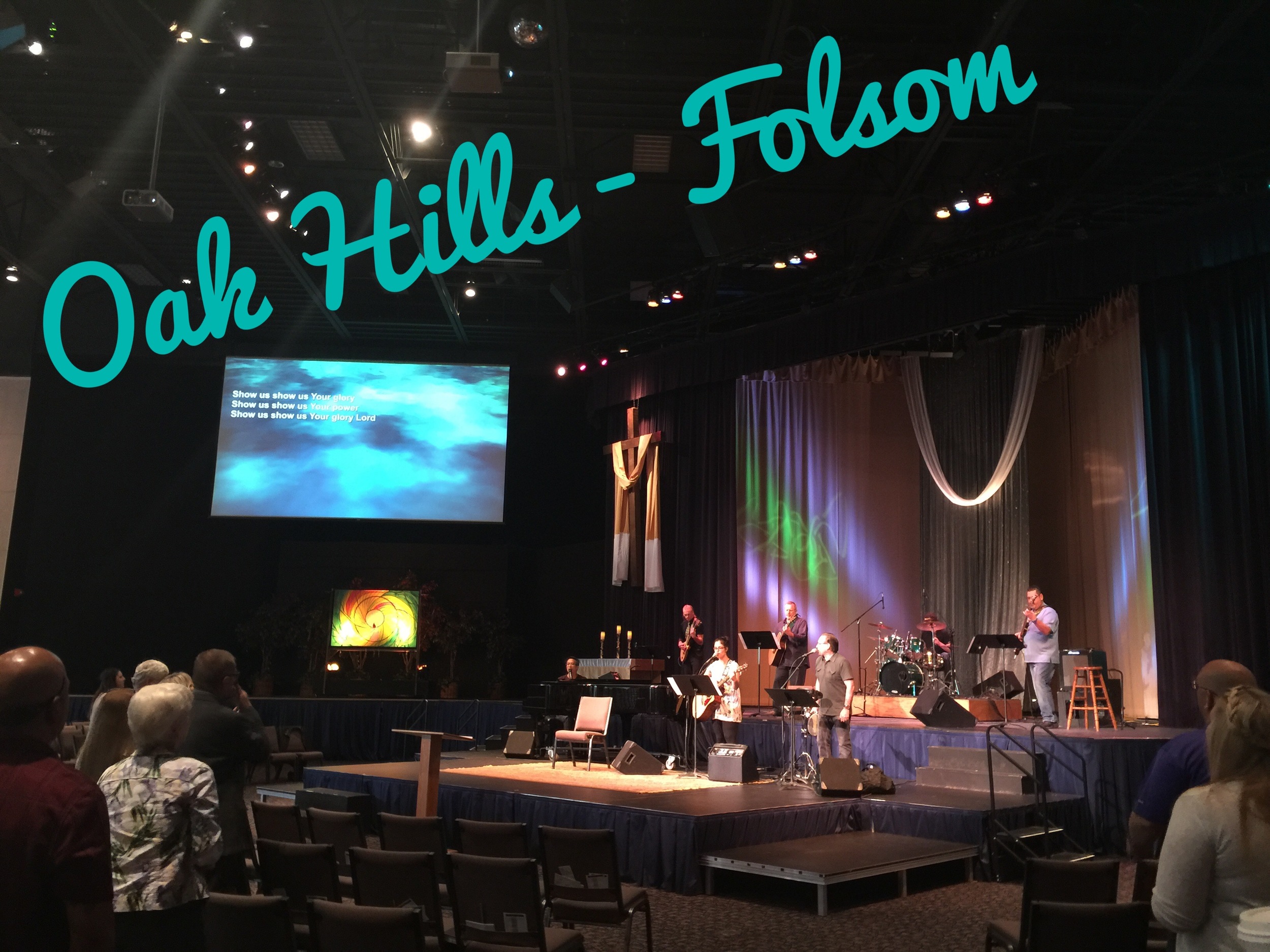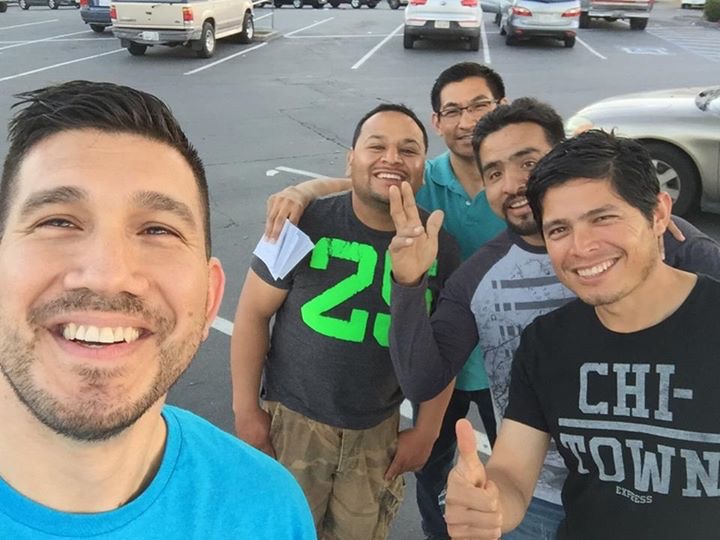 Bethel Romanian Baptist Doru Aninoiu in Citrus Hts
NAB & NORCAL region
Caryn Young-Ministry Outreach Admin and Annie Weber NORCAL RM Assistant
OAK TREE_Stephen Steele, Elk Grove,CA
SUNRISE_Pastor Derek Zahnd
Ivan Oselsky GRACE FAMILY N. Highlands
GRACE FAMILY N. Highlands
GOLD COUNTRY Shingle Springs, CA
Pastor Phil Layton and Pastor Cliff Peppers
Tim & Gwen Stevenson - HORIZON Galt/Lodi
Matt Van Peursem - CATALYST Woodland
Pastor Mike and Rebecca Easter - Antelope Springs
Pastor Paul Sunkari-INDIAN CHRISTIAN CHURCH Sacramento
Mike & Diane Bradaric - LINCOLN HILLS
Lincoln Hills Community Church
Art Brust - PLEASANT GROVE Roseville
Steve & Nicole Steele family - OAK TREE COMMUNITY Elk Grove
Arthur Popov Ordination - LIGHT TO THE WORLD
Joe Walters/John Stone/Adrian Frias - ENCOUNTER
NORCAL Executive Team and wives
CORNERSTONE TRINITY - SanFran
Daniel Yee/Kevin & Vivian Wong - CORNERSTONE TRINITY
Tim Nielson family - 1ST BAPTIST/LODI
Steve & Roz Weisenburger - Bernal Bible/SanJose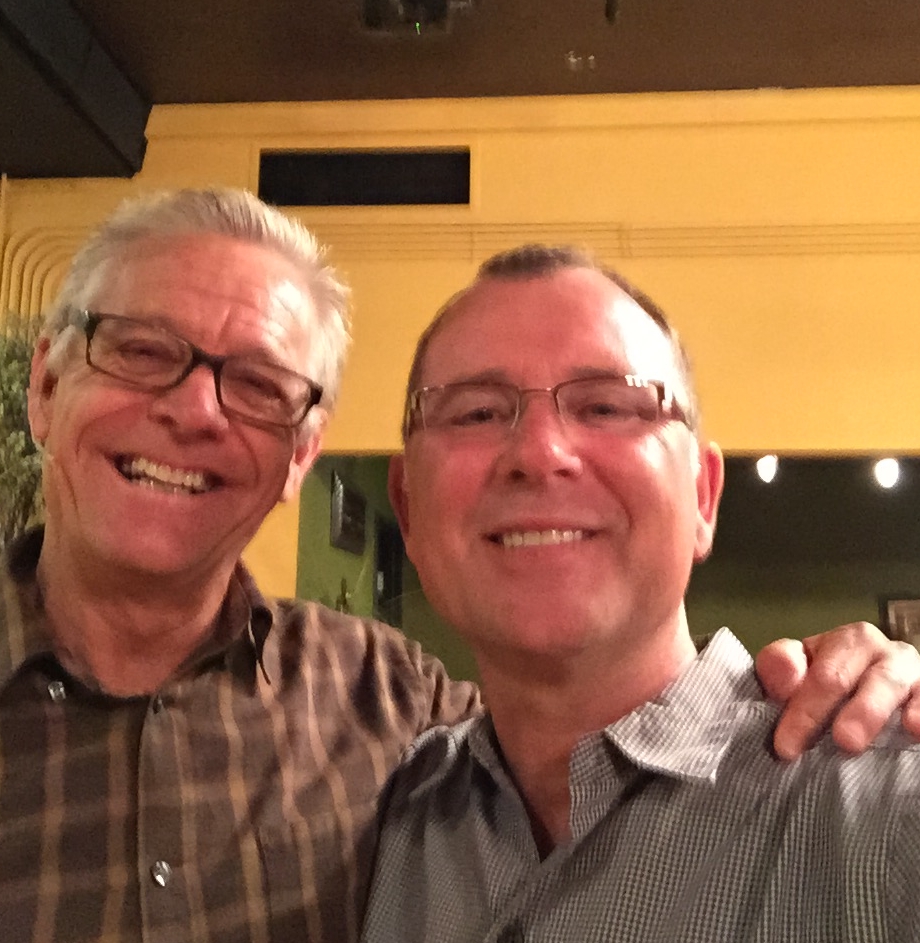 Mark Dahlin - LIVING HOPE/ROSEVILLE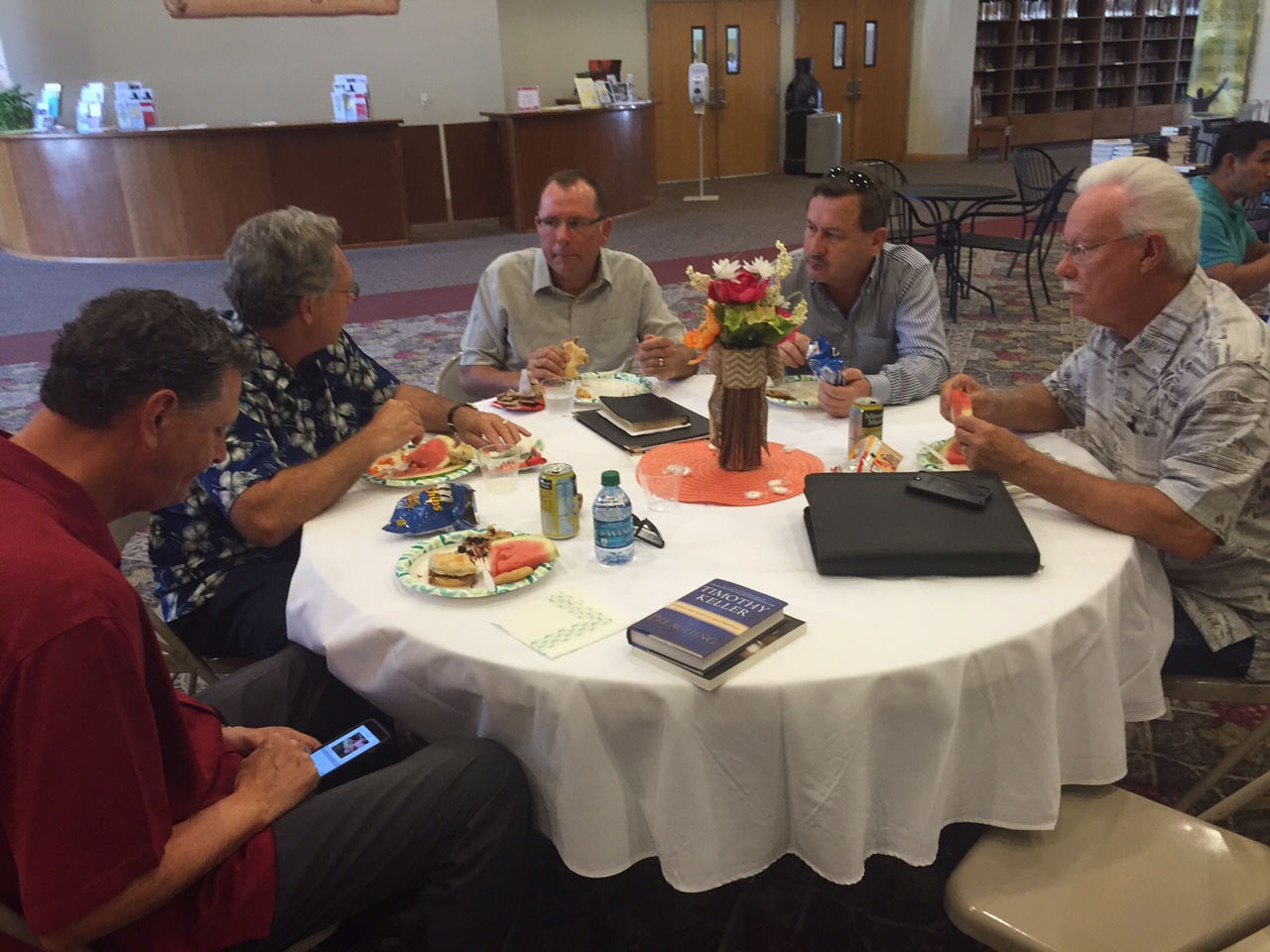 MEET & GREET for Rick Weber
MEET & GREET for Rick Weber
Rick Weber - NORCAL Regional Minister
Tony & Fabiola Campos - CASA DE LUZ/Sacramento
Gene & Elenor Kern - LINCOLN HILLS
Fred Jantz - retired RM & Kent Carlson - OAK HILLS/Folsom
Joe Broesamle-TEMPLE/Lodi & Rick Weber
Rick/Annie Weber & Rhonda Hamil
TRIENNIAL 2015 - Regional Ministers
Dan Hamil - NAB Executive Director
Joel Neufeld - 1st Baptist/Elk Grove
CATALYST Christmas Eve service 2015
SUNRISE - Christmas Eve 2015
Doug Pebbles - PLEASANT GROVE
Meeting at NAB International Office
SunRise Church Christmas Tree 2016
Val Monafu-Romanian Baptist of San Francisco
Cornerstone Trinity San Francisco 2016
ENCOUNTER prayer before service
CASA de LUZ with Tony/Fabiola, Gene/Elenor Kern and Rick/Annie Weber April 2017
Ashcraft
Jay Ashcraft - Lighthouse/Antioch CA
Sovinec
Tim Sovinec-QUAIL/Stockton
Finchum
Chris Finchum - planter for Yuba City
CATALYST worship April 9, 2017
Pleasant Grove Community Church...Scott and Jean Oas
with Temple Baptist... Steve Opp/Rick Weber/Perry Kallis
Rob Elliott - LifeHouse/Rocklin Associate Pastor
Yuba City Church Plant - Chris Finchum
NAB Triennial 2018 - Edmonton
Catalyst new space 2018 on Main-Woodland
NorCal Lunch during Triennial 2018
Launch Sunday for Cornerstone Trinity Excelsior CTX - San Francisco
NorCal Triennial Lunch 2018
Charles Stevenson - Church Planter in Sacramento
NorCal Triennial Lunch 2018
NorCal Executive Team Social 2018
Casa de Luz - Stockton/August 2018
Rommel - Casa de Luz/Stockton planter being taped. Thank you Josh Jackson!
NorCal Exec Team Meeting - 2018
ETHOS Retreat at Christ the King Retreat Center - 2018
GracePoint 70th Anniversary - Lodi 2018
HOPE Community/Antelope with John Cassidy.
Citywalk 2019
Citywalk 2019 Launch with Chris Finchum
Church Planters EXCEL
Church Planting Connection 2019
Kevin Wong's Ordination - Cornerstone Trinity/San Francisco 3/17/19
Kevin Wong and Rick Weber during ordination service at Cornerstone Trinity 3/17/19
Annual Meeting 2019 at CATALYST Woodland
QUAIL LAKES - Stockton 2019
Oak Hills - Folsom (Sept 2019)
Grace Family 16th Anniversary Celebration Oct. 2019
Grace Family 16th Anniversary Celebration Oct. 2019
Grace Family 16th Anniversary Celebration Oct. 2019